At Acquiremore, we've been revolutionizing digital marketing since 2021, and our commitment to excellence sets us apart. Our international footprint spans the USA, Australia, and India, reflecting our global expertise. We pride ourselves on transparent communication, tailored solutions, and a track record of client success.
We craft custom strategies that suit your unique needs and goals. Our experienced team is fluent in the ever-evolving digital landscape, ensuring you stay one step ahead. Acquiremore is your gateway to a successful online presence, offering the expertise and dedication you deserve.
Work Flow
Our Working Process
At Acquiremore, our vision is to transform the digital landscape and make the Internet a more user-friendly space where people effortlessly discover businesses that cater to their needs. We are dedicated to elevating businesses to positions of prominence within their industries, giving them a powerful and resonating voice in the online world. Our focus on productive, long-term relationships with our clients is a testament to our commitment to their enduring success. With our expertise and dedication, we are shaping a future where businesses shine brightly in the digital landscape.
Our mission at Acquiremore is to provide cutting-edge and future-focused development solutions to a diverse spectrum of businesses, from startups to established enterprises. We are driven by a commitment to affordability and client satisfaction. By offering contemporary solutions, we aim to equip businesses with the tools they need to thrive in the digital age, ensuring their long-term success in a competitive market.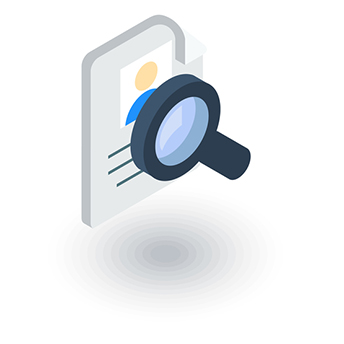 We're Hiring!
Interested to working with our Team?